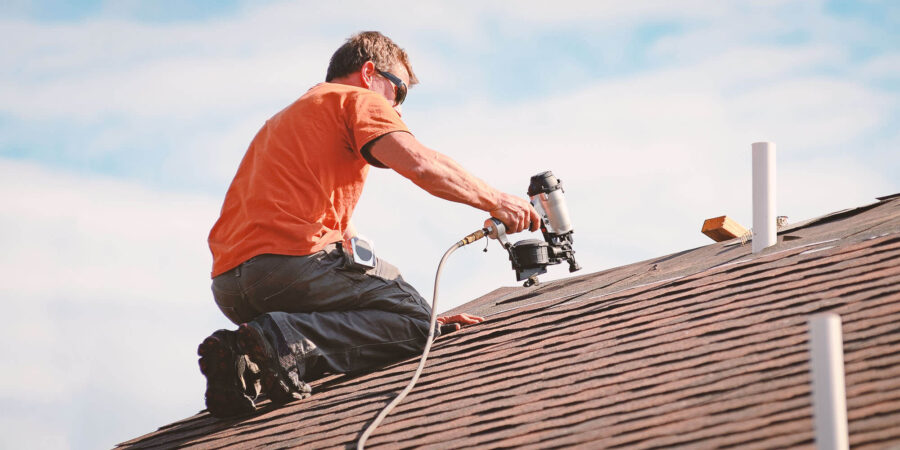 There is a difference between a residential roof and a commercial roof. Main differences are based on materials and design.
Residential homes tend to be easier to maintain, repair, and replace. Roofing materials for residential roofs vary depending on the type of roof, weather conditions, and cost. The presence of a chimney is a consideration for residential roofing when solar shingles are desired.
Commercial roofs tend to have a low slope or to be entirely flat. Flat roofs require more maintenance and larger repairing spaces. Also the weight of the equipment used is a consideration for commercial roofing. Commercial roofs require experienced roofing services that know how to build around smoke stacks, airflow systems, and external pipes.
A damaged roof, residential or commercial, can result in the loss of the value of your property. A professional service that knows the difference will use the best quality materials and implement the proper installation method.