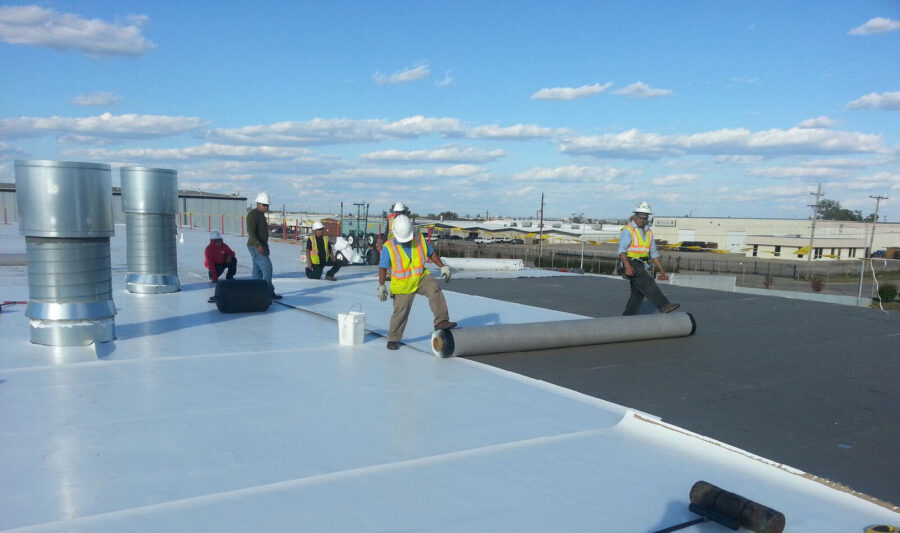 Construction Colorado provides roofing services to commercial customers including medical, educational, manufacturing and retail facilities. We have developed long standing relationships with our clients by exceeding their expectations for quality and services.
Installation or repair of Commercial roofs is a complex task that should be delivered by an experienced contractor. In this way you will have the job done properly the first time and won't have to call in another expert to correct the mistakes done.
We are ready to offer you a warranty for the work we will do because we are able to provide the quality roofing solution you need. Our in depth inspection, skilled workers and high quality materials will save you money in the long run. We guarantee that your schedule is met and your budget adhered to.
We offer preventive maintenance to identify problem areas before any problem arises, to extend the life of your roofs. We also attend emergencies and additional services. We are ready for your call.
If your business runs in Colorado you can count on Us. The satisfaction of our customers and our successful presence in the business is our best card of presentation. Colorado Construction will always be available when you need us.